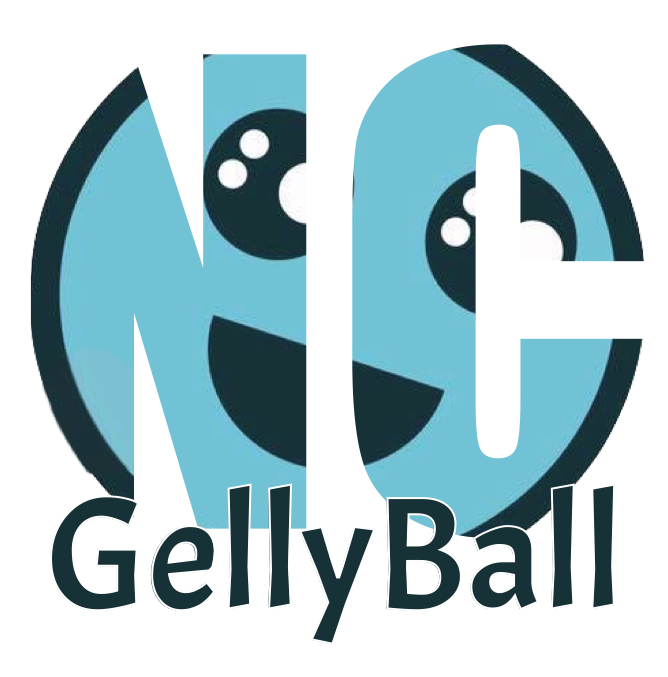 Increase your revenue with the high-margin, revolutionary game for all ages
Just what you've been looking for…
GellyBall…
is the revolutionary, lower-impact, shooting game for all ages! Our commercial-grade, battery-powered blasters launch hydrated gel orbs at targets or other players in a variety of game scenarios.
GellyBall ammo is about 90% water, biodegradable and non-toxic leaving behind no paint or stain. With zero cleanup required outdoors and very little indoors, it is the perfect experience for nearly any event, location and age.
Lower impact than other shooting sports.
Simple equipment for players of any age.
Safe for people, plants and animals.
Tons of fun for kids, teens and adults!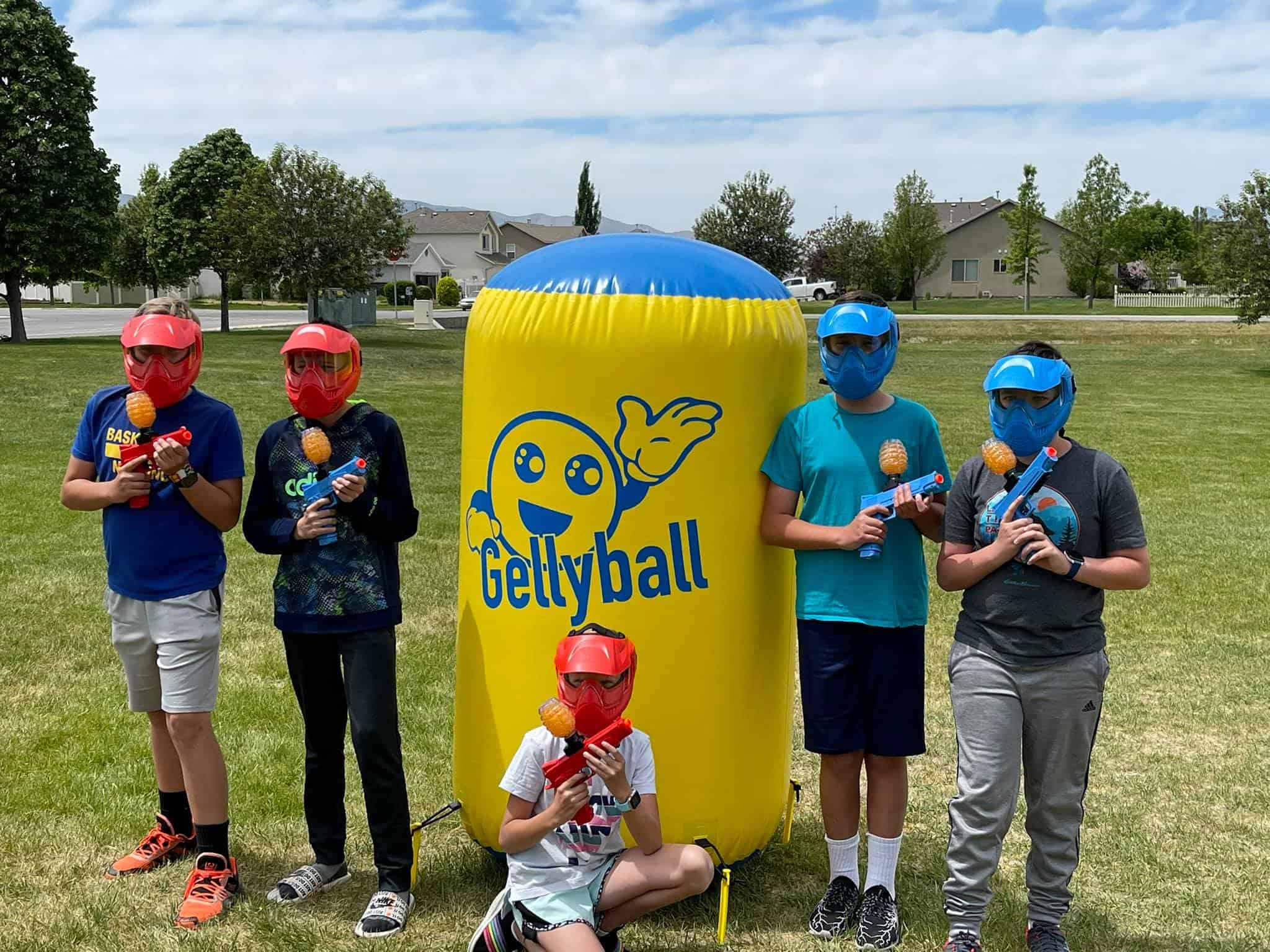 GellyBall Dealers…
provide amazing GellyBall experiences for parties, events, fairs and festivals through mobile services or fixed indoor or outdoor locations.
Adding GellyBall experiences to your current entertainment or rental businesses, or start a new venture!
GellyBall Dealers provide memorable play experiences to the general public through private parties, walk-in play, events, festivals.
Mobile operators and fixed locations around the world offer GellyBall as a stand-alone attraction or as one of their many play options.
You can offer the GellyBall Experience
IS GELLYBALL A FRANCHISE?
GELLYBALL IS AN EXPERIENCE
GELLYBALL DEALERSHIPS ARE TURNKEY BUSINESS KITS INCLUDING EQUIPMENT, RESOURCES AND SUPPORT.
Your GellyBall Dealership kit includes all the equipment you need to get started running parties from the day you receive it! In addition to high-quality, commercial-grade GellyBall blasters, accessories and equipment, dealership kits also include a library of online resources, a private dealer community and unmatched customer support.
Your Business
Whether you have an existing entertainment or rental business or are starting a brand new venture, your business is your own.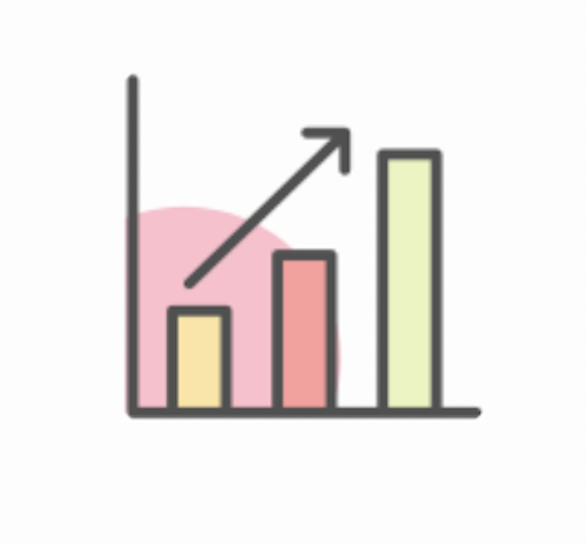 Your Way
Use the GellyBall brand to grow your business. There's really no wrong way to integrate the GellyBall experience into your business.
Your Success
Keep vour profits! There are no ongoing required GellyBall fees. Just order the supplies, equipment and services that you need.
GELLYBALL DEALER TESTIMONIALS
"… low start up cost…
best part of it is that you can start out mobile with low start up cost and eventually setup a fixed location
"each successful event you put on makes it all worth it."
When people are calling vou requesting to play or purchase items, the pride you'll feel will be worth the hard work.
"Just do it…"
If you are a self starter and willing to work there is no better business that I am aware of
"it's been a great decision!"
If you are thinking about it the slightest bit then go for it!
BE THE TALK OF THE TOWN WHEN YOU START
BRINGING THE GELLYBALL EXPERIENCE TO YOUR AREA