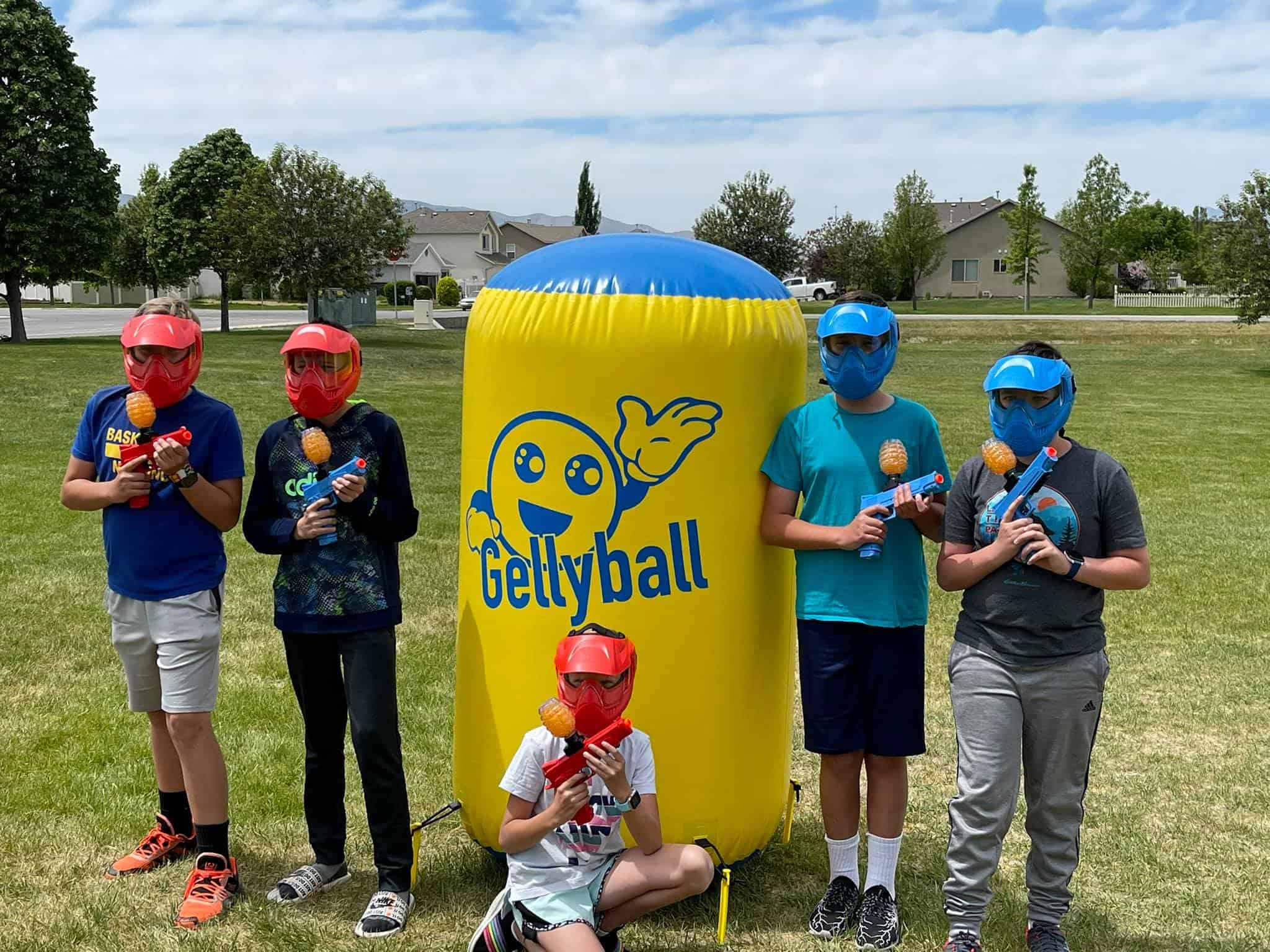 What is GellyBall?
GellyBall is the revolutionary, lower-impact, shooting game for all ages! Our commercial-grade, battery-powered blasters launch hydrated gel orbs at targets or other players in a variety of game scenarios.
GellyBall ammo is about 90% water, biodegradable and non-toxic containing no paint or stain. With zero cleanup required outdoors and very little indoors, it is the perfect experience for nearly any event, location and age.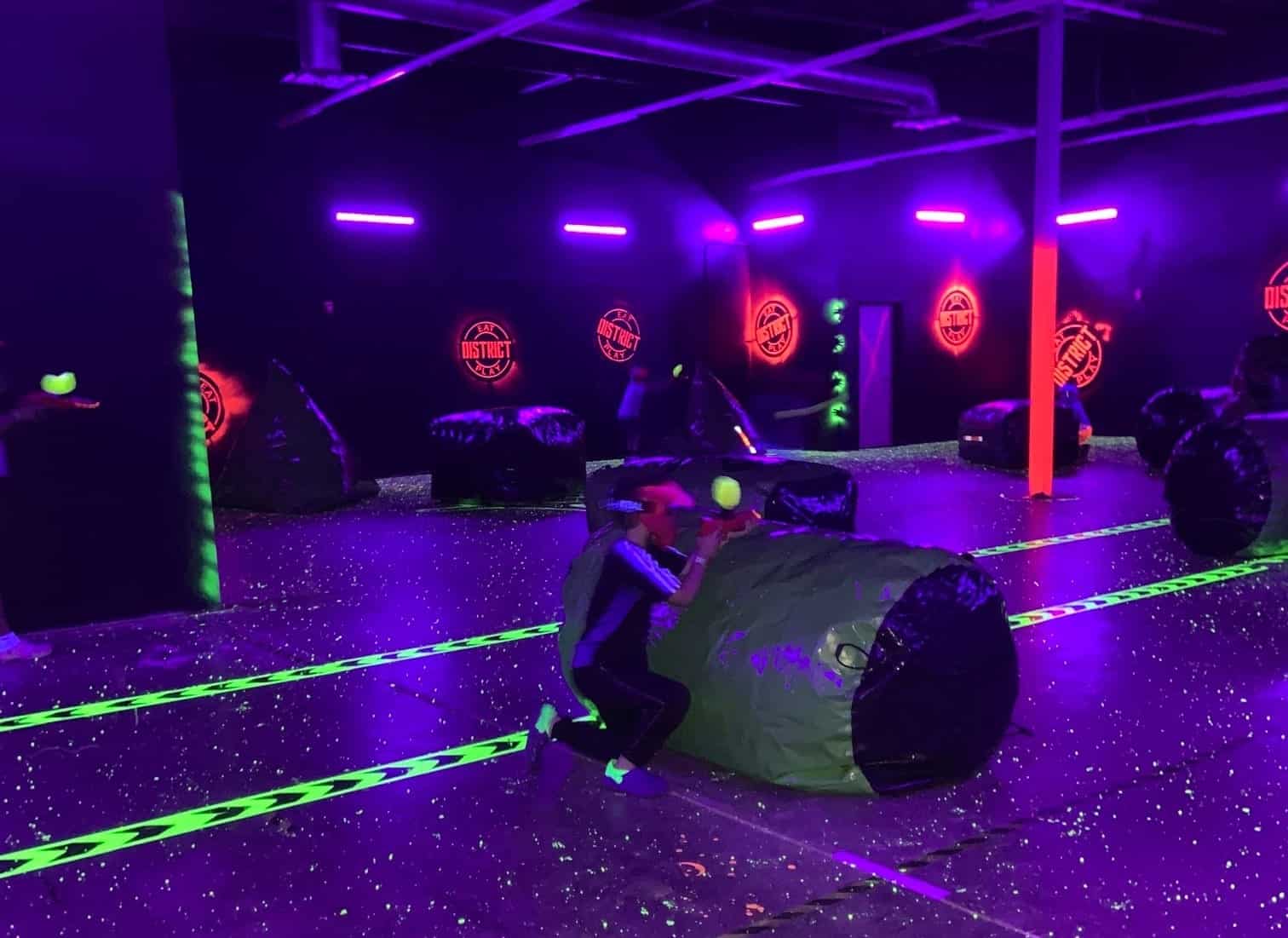 Current GellyBall opportunities across North Carolina for…
Mobile Operators
Start a side gig or full-time mobile party & event GellyBall service, or add GellyBall to your existing mobile business.
Mobile Dealerships start at $3,995!
Fixed Location Operators
Open a new fixed location or add GellyBall to your existing FEC, Camp, Field or other recreational facility.
Fixed Location Dealerships start at $3,995!
GellyBall Dealership Equipment Packages and Products
*Click for details. Subject to change without notice.
Ask about our other products and accessories!
How to get started with GellyBall in North Carolina
Verify Area Availability
Your area is protected from over-saturation by dealer or operator type and population.
Select Starter Kit & Monthly Subscription
Dealers choose from available starter kits and optional services like warranty & ammo, advanced equipment, websites with online booking & waivers and online marketing done for you. $49-$499/mo
Start Offering GellyBall!
From mobile parties and fairs to fixed locations, see what GellyBall does for you!
Make GellyBall Your Business in North Carolina
Start or expand your own business with GellyBall. Mobile operator and fixed location opportunities currently available in North Carolina.
Limited Available Secure Yours Today!
Low Cost to Start
Low Cost to Operate
98% Gross Profit Margin = Fast ROI
Training & Resources
Ongoing Support & Warranty
What is a GellyBall Dealer?
A GellyBall Dealer is an individual or business who offers GellyBall services and products to the general public through private parties, walk-in play, events, festivals and retail sales.
Mobile operators and fixed locations around the world offer GellyBall as a stand-alone attraction or as just one of their play options.
With the support and resources of GellyBall, dealers operate their businesses how they choose without exorbitant ongoing fees.
Basic GellyBall Dealership Kit
Starting at
12  GellyBlasters 

12 GellyMasks

24 Batteries

500,000 Gellyballs (Ammo)

10 Inflatable Bunkers

Starter Accessories

Free Shipping

Optional Add-Ons (Mobile Arena, Turnkey Indoor Arena, Target Booth, Glow Arena, Glow Ammo & lights etc)
Ask about these awesome add-ons and upgrades.
Add to your initial purchase or order from the exclusive dealer store any time.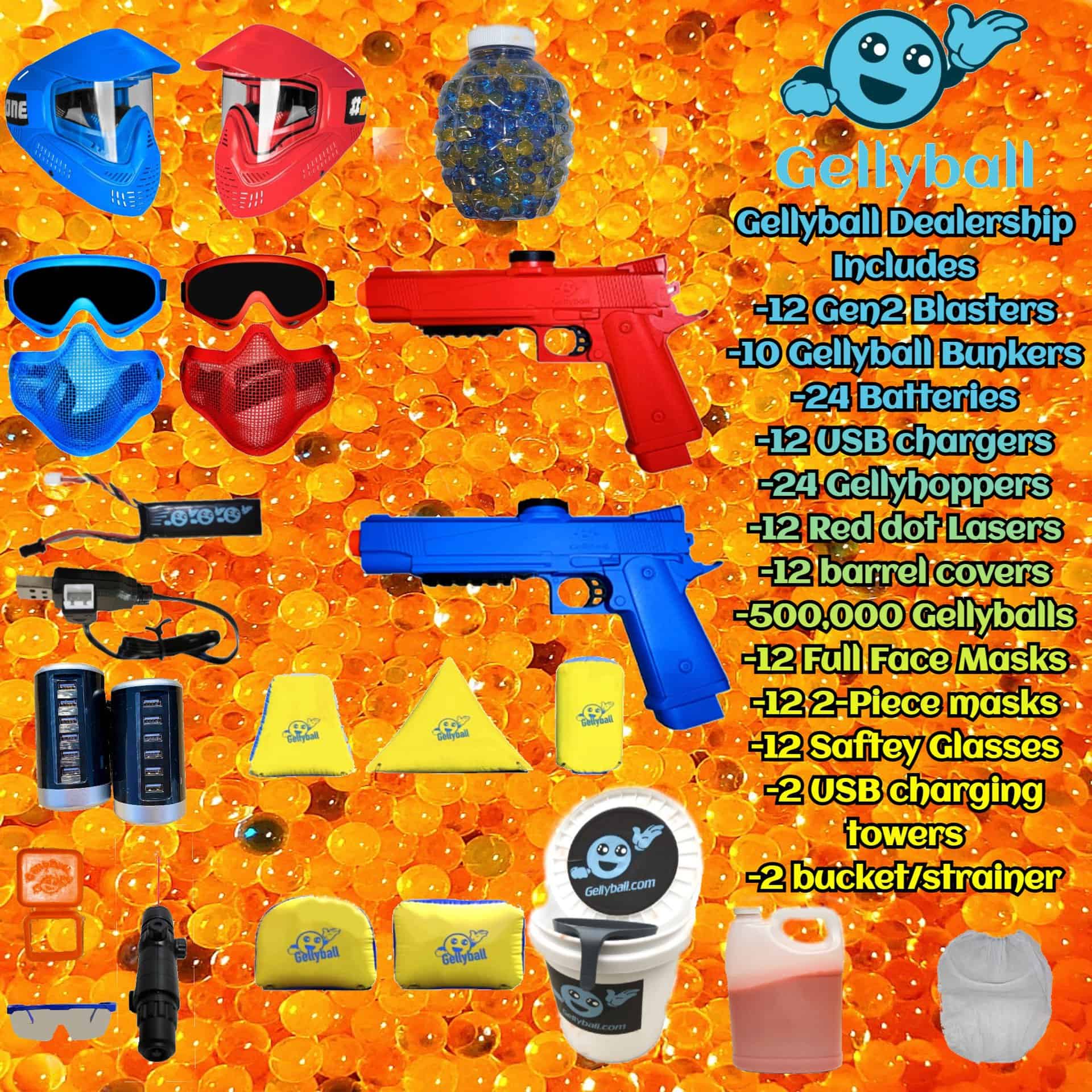 Dealer Kit
Get started with a kit including equipment, resources and support!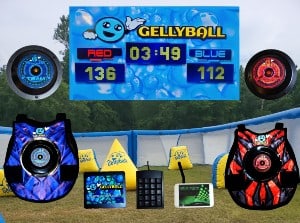 GellyBall the Game
New Game System with wearable or mountable target sensors and live scoring!
Glowing Tracers
Glowing GellyBall ammo activated by blaster-mounted Glow Lights!
Projected Target Booth System
Arcade style portable shooting attraction with inflatable booth, live scoring and projected targets!
Custom 3D Glow Arena
Wow your customers with an amazing, multi-function, custom, hand-painted arena. Play regular GellyBall, Glow GellyBall and the all new 3D GellyBall with one arena!
Mobile Arena
Perfect for fairs and festivals when you need to contain the GellyBall action!
Glowing Tracers
Glowing GellyBall ammo activated by blaster-mounted Glow Lights!
Target Booth IPS System
Arcade style portable shooting attraction with inflatable booth and electornic targets!
Interested in running GellyBall outside of North Carolina?
GellyBall is a world-wide phenomenan and growing every day.